Professional Consultation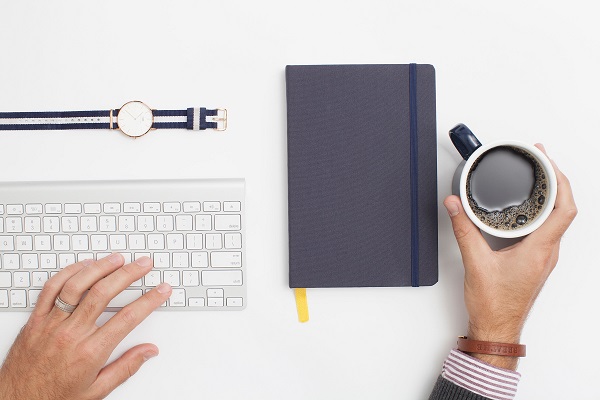 We welcome you to see us for a Professional Consultation. This allows us to learn about your matter and give you some initial feedback. It also allows you to get to know the Arrow Immigration team. A client-agent relationship is an important one and our initial consultation ensures it starts on the right foot.
Arrow Immigration Services
At Arrow Immigration we endeavour to provide the very best service to suit out client's unique needs.
Visa services
Arrow Immigration has the experience and qualifications to provide you with an easy and effective experience when applying to stay in or come to Australia. Wherever you are in the world, Arrow Immigration can help you get here. We can help you with your visa applications, visa extensions, and other paperwork that you may find confronting. Contact Arrow Immigration to find out more about your visa options.
AAT – Review Appeals
Administrative Appeals Tribunal (AAT) reviews decisions made by officers of the Department of Immigration and Border Protection (DIBP) to refuse or cancel visas. AAT can also review decisions relating to approval and cancellations of sponsorship and nomination. The AAT is an independent organisation that reviews government decisions.

Our dedicated and experienced team can provide advice, prepare and draft submissions to the DIBP/AAT. You often have limited time to decide how to move forward so it is important to get the right advice early. If you are unsure of what to do or how to respond, we can advise you in a prompt and professional manner.
Citizenship
One you have migrated to Australia and spent a period of time as a permanent resident, you may consider becoming an Australian Citizen. Australian Citizenship is the final step in the migration journey and it formalises your membership of the Australian community. There are a number of different ways to Australian Citizenship, depending upon your background and other factors. There is a certain amount of documentation required to support your application. After lodging your application form, you need to attend the citizenship appointment. You may be asked to undergo a test on an interview, depending upon which one applies to you. The test and interview are to determine if you have an understanding of Australian life. If your application is successful you will need to attend a citizenship ceremony and take the citizenship pledge to complete the process.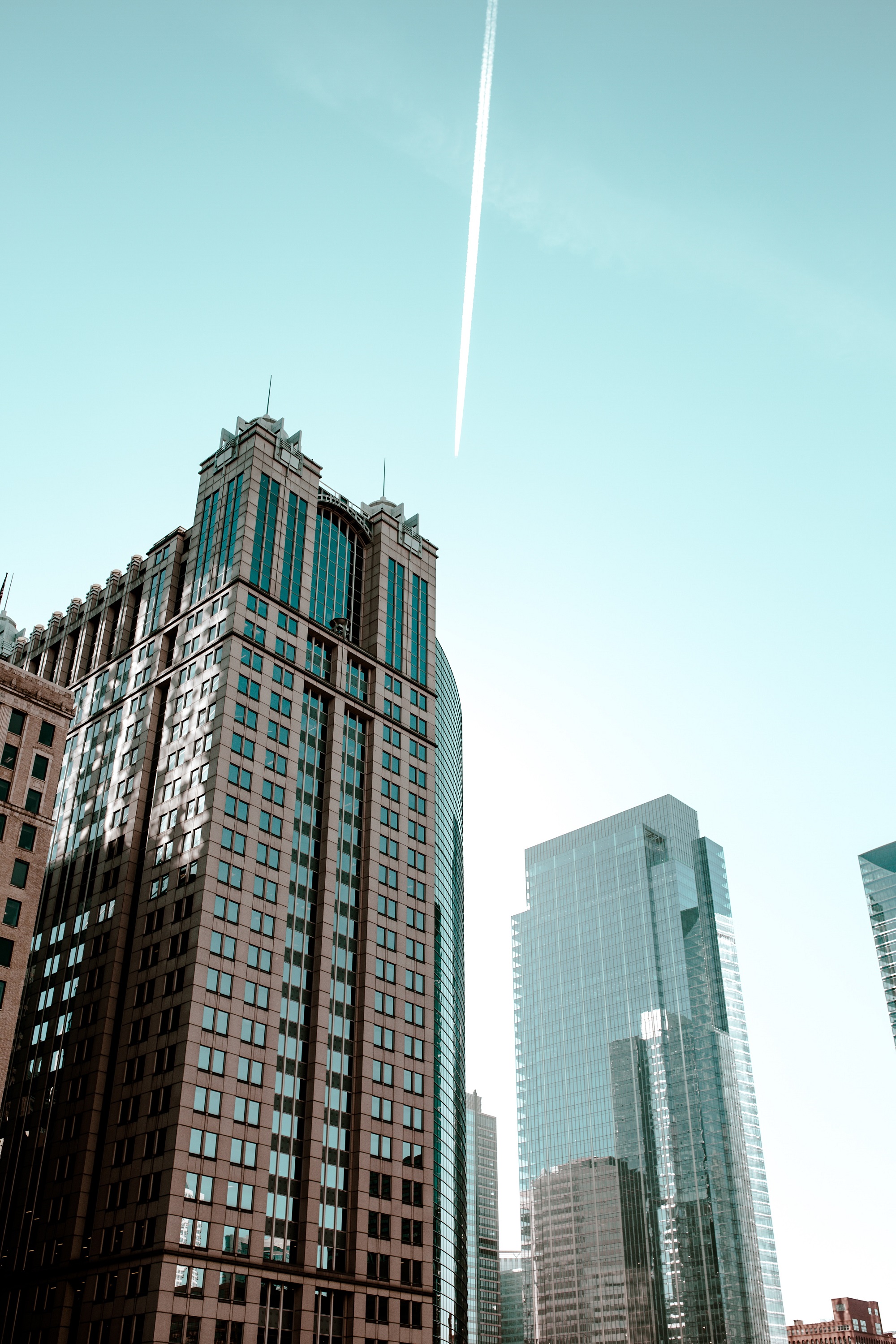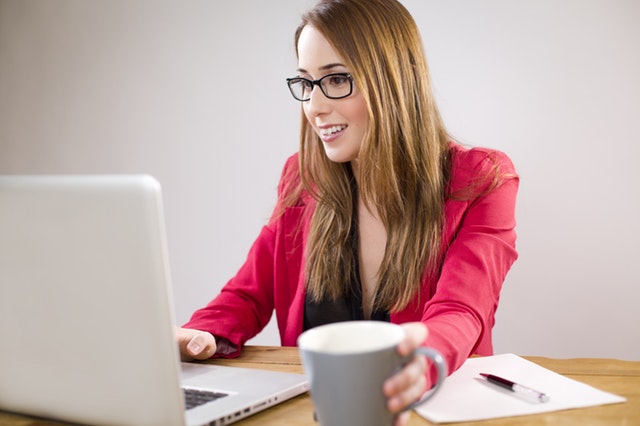 English Language (IELTS/PTE) Coaching
To gain an Australian Visa, you will need to demonstrate your English abilities to the DIBP. Depending on the visa you apply for, you can prove that your English language ability is at the appropriate level. We have partnered with reputed institutes for IELTS/PTE coaching to assist you to attain the required level of English ability. We understand the importance of this examination in immigration process and therefore ensure every possible input to make you successful.